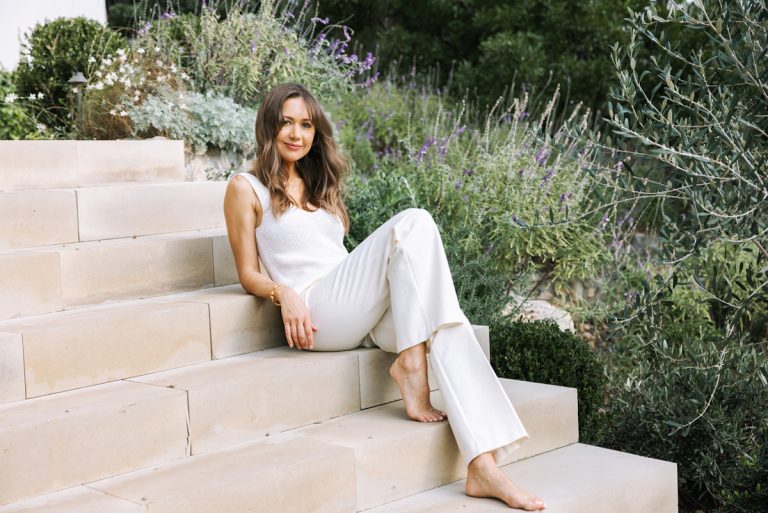 The Best Anti-Aging Sunscreen for a Healthy Summer Glow
Sorry to be the bearer of bad news, but there's no magic secret to eternal youth. While nutrient-dense, longevity-promoting foods can keep us strong and energized, freezing ourselves in time just isn't in the cards. What is? Aging with grace. And the secret there, dear readers, is finding the best best anti-aging sunscreen for you.
Okay, there's more to it than products alone. The mundane advice rings true: drink water, get a good night's rest, and continue to seek inspiration wherever life takes you. As unglamorous as it may sound, there it is. But for a satisfying, mini miracle in the form of visible results, I'm writing today to uncover the anti-aging power of sunscreen. Keep scrolling for all you need to know about the superpowers of SPF: its ability to protect premature moisture loss, preserve collagen levels, prevent hyperpigmentation, and more. Plus, the 11 best anti-aging sunscreens money can buy.
Featured image by Michelle Nash.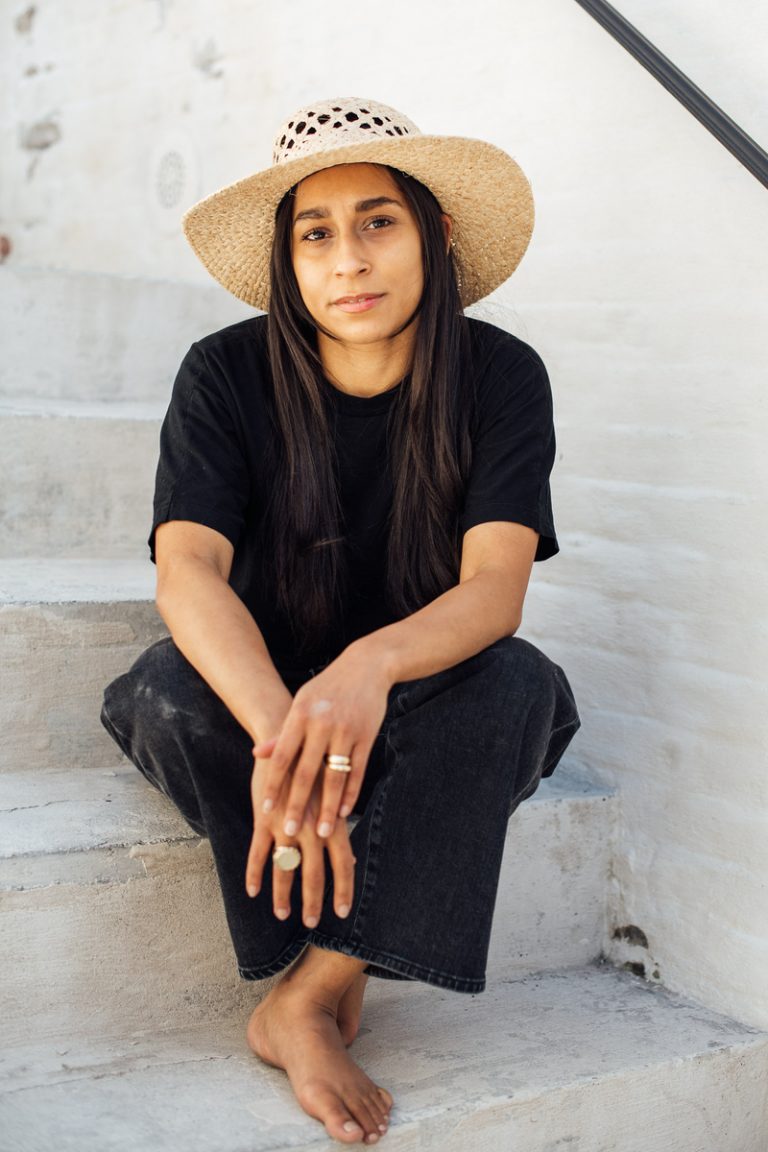 How to Find the Best Anti-Aging Sunscreen for You
I wasn't always the sunscreen devotee I am today. For most of my childhood, I believed the myth that people with darker skin didn't have to wear sunscreen. So I didn't. One less step for me. Imagine my surprise when, in my teens, I realized that I'd been sabotaging my skin. Skipping sunscreen wasn't doing any favors to my adolescent acne and proclivity to hyperpigmentation. After this epiphany, I got in line fast. In just a few months I'd tried chemical sunscreens, physical sunscreens, tinted sunscreens—oh my! I ruled out the ones that left a white cast, and I kept the ones that felt like serums. I collected favorites and fashioned them into a routine I could adjust according to the season and reapply depending on the day.
What I learned? Sunscreen doesn't have to be boring. Like any part of your routine, discovering the right one for your skincare goals can change everything. If you're looking to prevent or reverse signs of photo-aging, pick a sunscreen with ingredients that work together to shield and repair your skin. Opt for ingredients that increase collagen turnover, smooth fine lines, and fade hyperpigmentation. That way, you can prevent further sun damage—which is as close to a fountain of youth as you're going to get.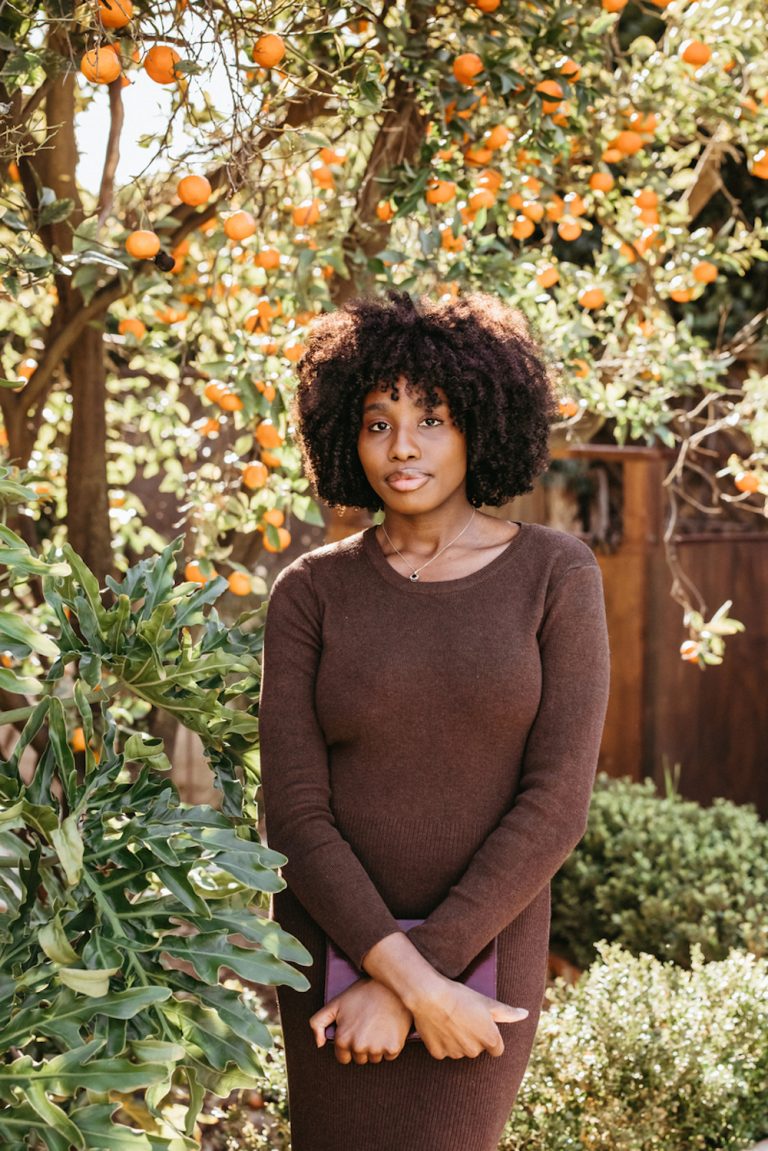 Causes of Visible Aging
As we get older, our body's collagen production slows down, making it harder for our skin to repair itself. This causes fine lines while making your skin lose firmness and hydration. In addition to natural moisture loss, UV rays are a major factor in aging. Years of direct sun exposure eventually cause sunspots and hyperpigmentation.
Sunscreen: Your Anti-Aging Go-To
Once our collagen production slows, it's all about protecting what we have left. The bad news: sun exposure kills our precious reserves of collagen. When you wear sunscreen, you create a barrier between you and UV rays, preventing hyperpigmentation and premature moisture loss.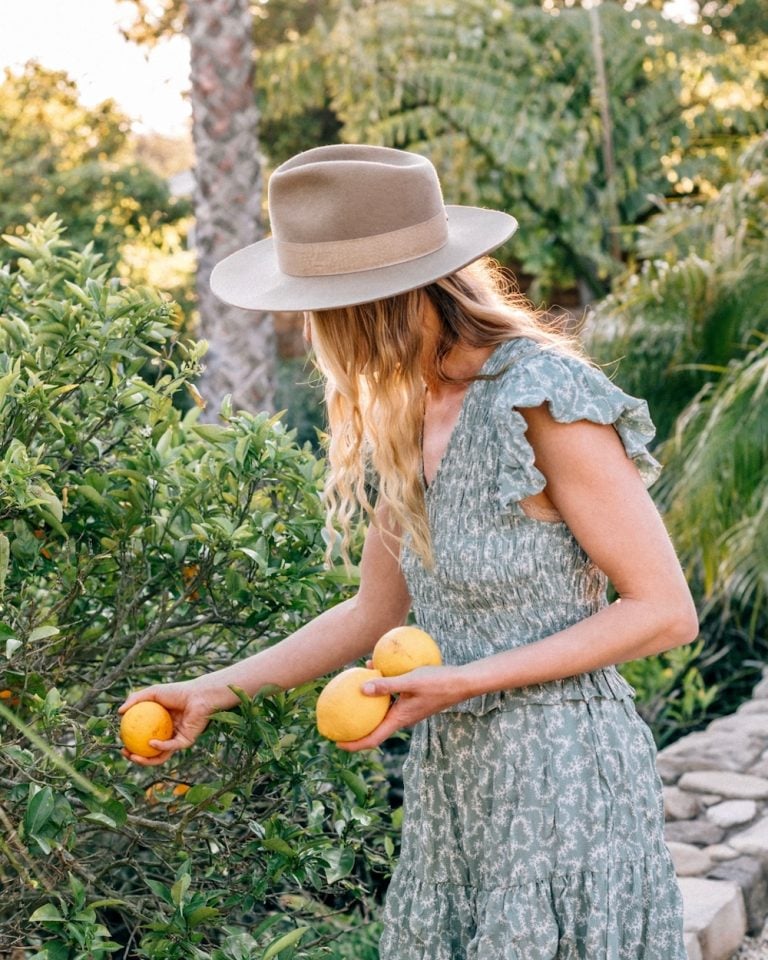 The Best Anti-Aging Sunscreens to Protect Your Glow
The best sunscreen is the sunscreen you'll wear. (Read that again.) Find a sun care product that fits into your routine so you know you'll actually use it. Opt for nourishing ingredients that keep the moisture in your skin and actives that work with collagen to increase cell turnover.
Every product is curated with care by our editors and we'll always give an honest opinion, whether gifted or purchased ourselves. If you buy something through our links, we may earn a small commission at no cost to you.
If you're looking for an all-around, A-grade SPF, there's no better choice than this iS clinical moisturizer. As a mineral sunscreen, it uses zinc oxide and titanium dioxide to naturally filter UV rays, while vitamin E neutralizes free radicals and delivers intense moisture. 
Key Ingredients: Titanium Dioxide, Zinc Oxide
SPF: 50
Size: 3.5 fl oz
This all-in-one skin protector is a triple threat, functioning as a serum, moisturizer, and sunscreen. Instead of adding another product to your repertoire, this multitasking solution packs in all the anti-aging ingredients you need. SPF is combined with antioxidants, botanicals, and peptides from vitamin C, green tea, seaweed, and caffeine. It also includes niacinamide to even skin tone and the trademarked SolSci-X to fight free radical damage.
Key Ingredients: Aloe Vera, Vitamin C, Niacinamide, Peptides
SPF: 30
Size: 1.7 fl. oz
Paula's Choice uses formulas based on science to supercharge your skincare routine. Perfect for sensitive or acne-prone skin, this lightweight daily SPF smoothes fine lines while calming irritation and alleviating redness.
Key Ingredients: Zinc Oxide, Antioxidant Blend, Bisabolol and WIllow Tree Bark Extract
SPF: 30
Size: 2 fl. oz
This SPF doesn't just repair the damage already done to your skin, but it also supports your skin's ability to restore itself. Its advanced antioxidant complex prevents premature aging from chronic exposure to infrared.
Key Ingredients: Octinoxate, Octisalate, Zinc Oxide
SPF: 34
Size: 2.3 fl. oz
UV damage is a major cause of aging, but so is urban pollution. This antioxidant-rich formula blocks damaging sun rays while guarding against all three types of free radicals caused by pollution and UV radiation.
Key Ingredients: Zinc Oxide, Peptides, Indian Ginseng Extract
SPF: 40
Size: 1.7 fl. oz
This VI Derm SPF also fights pollution and environmental damage. It combines intense hydrating factors with active ingredients that roll back both sun and environmental damage.
Key Ingredients: Zinc Oxide, Aloe Vera, Green Tea, Octinoxate
SPF: 50
Size: 2 fl. oz
When it comes to applying sunscreen, don't stop at your face. This antioxidant mist hydrates and protects your whole body with a lightweight shield that's never sticky. It's water-resistant and durable through sweat, making it the perfect everyday companion.
Key Ingredients: Vitamin C, Green Tea Extract, Acai Extract
SPF: 30
Size: 6 fl. oz
This physical fusion SPF serum does double duty to even and protect skin. The sheer, lightweight texture adapts to any skin tone while boosting radiance for a clearer complexion.
Key Ingredients: Zinc Oxide, Aloe Vera, Green Tea, Octinoxate
SPF: 50
Size: 1.7 fl. oz
My favorite skincare products are the ones I swear I can see results from instantly. This rejuvenating SPF also contains a power combo of turmeric, ferulic acid, and vitamin C for an instantly brighter glow.
Key Ingredients: Zinc Oxide, Ferulic Acid, Vitamin C
SPF: 30
Size: 1.7 fl. oz
This drugstore favorite is humble but mighty. The signature smooth Neutrogena moisturizing formula is fortified by SPF for a non-greasy moisturizer you need in your arsenal.
Key Ingredients: Vitamin C, Octocrylene, Avobenzone, Homosalate, Octisalate
SPF: 25
Size: 1.7 fl. oz
For an extra luxe SPF experience, splurge on the Dr. Barbara Sturm Sun Drops. These combine the efficacy of a highly potent serum with the protective elements you need in an SPF. The active complex of cassia extract, vitamin E, and beta-glucan slows the development of wrinkled, prematurely aged skin while preventing facial brown spots and skin discoloration caused by UV rays.
Key Ingredients: Cassia Alata Leaf Extract, Vitamin E, Beta-Glucan
SPF: 50
Size: 1 fl. oz
This post was originally published on March 3, 2022, and has since been updated.
Denial of responsibility!
NewsInnings is an automatic aggregator of the all world's media. In each content, the hyperlink to the primary source is specified. All trademarks belong to their rightful owners, all materials to their authors. If you are the owner of the content and do not want us to publish your materials, please contact us by email –
[email protected]
. The content will be deleted within 24 hours.